Brigade Twin Camera Splitter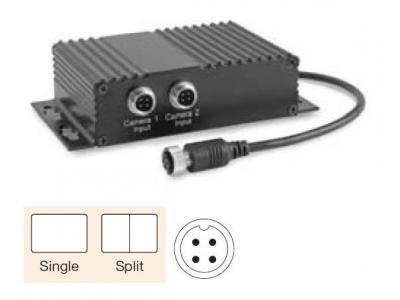 Brigade Twin Camera Splitter


Commercial vehicles, trucks, trailers, tractors, buses and coaches
| 70mph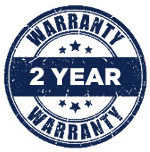 Description
Twin camera screen splitter allows you to view footage from two cameras simultaneously on the same monitor screen. Used to convert monitors that don't have this functionality built in. Please contact us for details of how to install this splitter with shutter cameras.
Features
2 camera inputs
Offers split-screen option for monitors without in-built functionality
3 auto-triggers for each camera
Shutter camera compatible
TV System: PAL / NTSC
Manual Mirror/Normal switching - choose from horizontal normal/mirror or vertical normal/mirror
Short circuit protection on camera inputs
Reverse polarity protected
Compatible with Brigade's camera monitors (adapter required for Elite)
Approvals: CE marked, E-marked: UNECE R10 compliant, FCC Approved. IC Approved.
Dimensions
L 147 x H 37 x D 78mm
People who purchased this item also bought...