Brigade Select 7" Digital Lcd Camera Monitor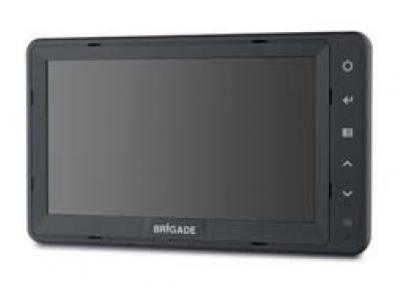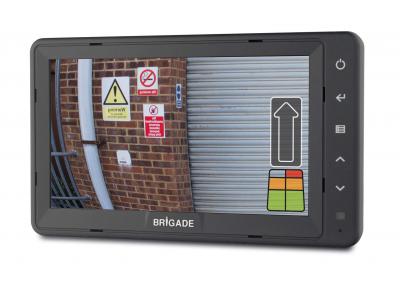 Brigade Select 7" Digital Lcd Camera Monitor


Commercial vehicles, trucks, trailers, tractors, buses and coaches
| 70mph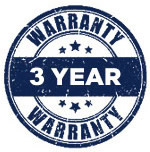 Description
Select digital LCD monitor. View 3 camera imputs on the 7 inch screen. The on screen distance monitors will help to prevent collision with obstacles.
Features
3 camera inputs
3 Auto-triggers
Mirror / Normal switching from menu
'Button lock' anti-tamper feature
On-screen distance markers
Audio
Sun shield
Auto-dimmer
Multi-lingual menus
Auto-switching PAL / NTSC
LED backlighting (gives 20,000 hours life)
Anti-glare screen
Resolution: 800 x 480
Contrast ratio: 500:1
Approvals: CE marked, E-Marked: UNECE R10 compliant, HALT tested, camera monitor system R46 approved
Dimensions
L 149.5 x H 99 x D 22mm
People who purchased this item also bought...