Brigade Frontscan Ultrasonic Detection System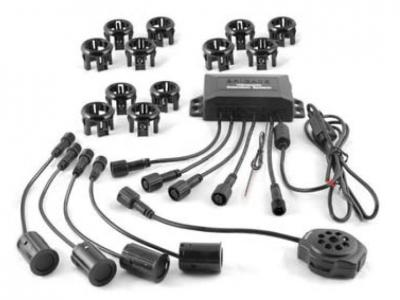 Brigade Frontscan Ultrasonic Detection System


Commercial vehicles, trucks, trailers, tractors, buses and coaches
| 70mph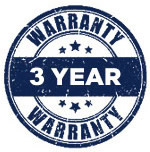 Description
4 sensor system fitted to front of vehicle. Particularly relevant for front blind spot on high cabs where low objects or pedestrians can be hidden.
Features
4 sensor system
2.0/1.0m detection range - outer sensors can be reduced to 0.6m (selectable via dip switches)
Audible distance warning
flush-mount
Obstacles detected in under 200 milliseconds
Environment Learning Mode prevents false alarms from tow-hooks and other ancillary equipment that intrudes in the first 100cm of the detection zone
Self-diagnostic function
1 x trigger output
Approvals: CE marked, EMC Approved, E
Testing: Waterproof sensors IP68 & water proof control box IP69K
People who purchased this item also bought...