Brigade 92db Petrol Tanker White Sound Reverse Alarm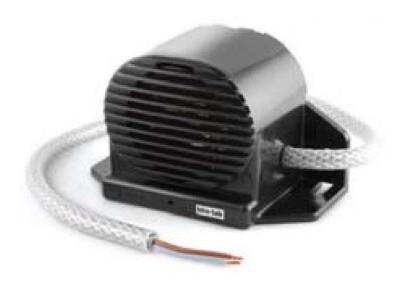 Brigade 92db Petrol Tanker White Sound Reverse Alarm


Commercial vehicles, trucks, trailers, tractors, buses and coaches
| 70mph

Description
White sound alarms have been developed by Brigade and are considered to be the safest alarms in the world due to their instant locatability and directional sound. The multi-frequency alarms are only heard in the danger zone, thus eliminating noise nuisance for local residents.
This BBS-92ADR is designed specifically for petrol tankers and operates at 92 decibels.
Features
Multi-frequency broadband sound
Instantly locatable
Sound confined to danger area
Eliminates noise nuisance
Sounder unit: speaker
12-24 Volts
36-80 Volts (HV)
Approvals: IP68, CE marked, E-Marked: UNECE R10 compliant, SAE J994
Dimensions
L 127 x H 79 x D 65mm
People who purchased this item also bought...