Perei 84 Series Red Rear Brake Light With A 24v Flylead Connection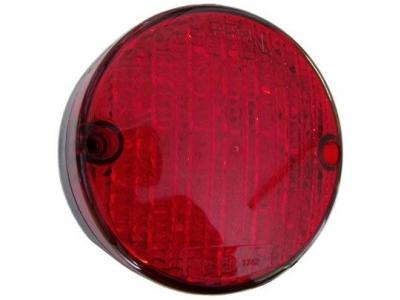 Perei 84 Series Red Rear Brake Light With A 24v Flylead Connection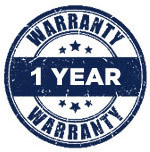 Description
84mm diameter, red rear brake light from Perei's 84 series. This light is rated at 24V and is connected via flylead.
Perei's range of LED lights are great for new build or retrofit HGVs and other vehicles. Combine lights from within the same range or use together with complementary ranges for a classic, highly visible look.
Features
Type: Brake light
Colour: Red
Position: Rear
Diameter: 84mm
Voltage: 24V
Connection: Flylead
Lens: PMMA
Housing: ABS
Approvals: EMC, ECE
Testing: IP67
Dimensions
L 84 x H 84 x D 49mm
People who purchased this item also bought...