JWS Ts3001r Blue Replacement Lens Cover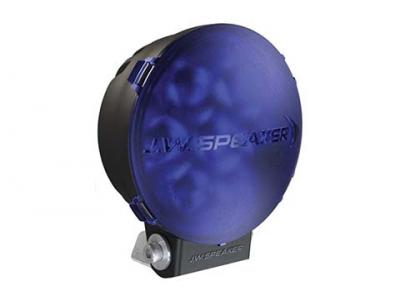 JWS Ts3001r Blue Replacement Lens Cover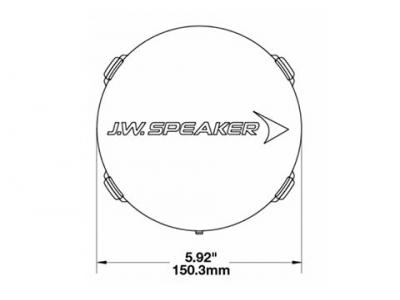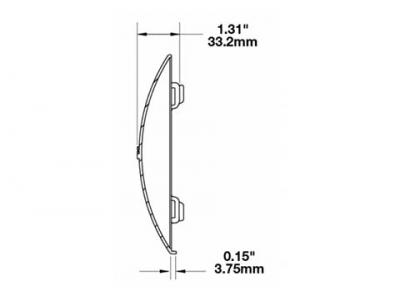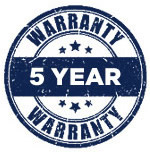 Description
Premium performance high-output LED auxiliary lights designed to be able to withstand the challenging conditions of off-road driving. These lights are built to withstand shock and vibration, making them ideal for other all-terrain vehicles including agricultural machines, power sports and trucks. The simplified mounting design means you can mount them almost anywhere on your vehicle.
This is a blue replacement lens for a TS3001R round light.
Dimensions
H 150mm x W 184mm x D 104mm
Aftercare
5 year manufacturers warranty. Please speak to our sales team for more information.
People who purchased this item also bought...