4 Way Bottom Entry Fuse Holder Standard Blade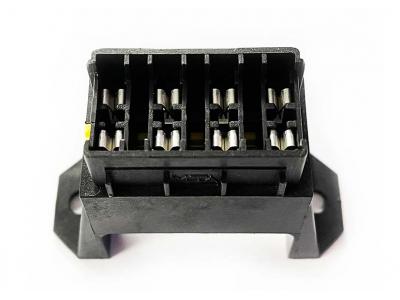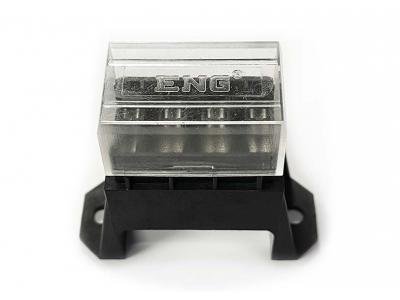 4 Way Bottom Entry Fuse Holder Standard Blade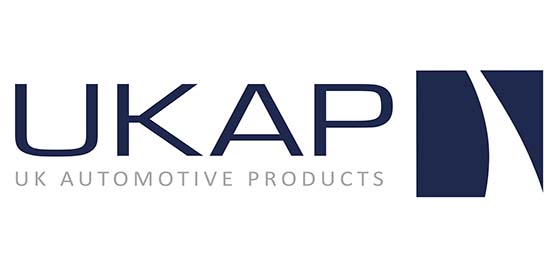 Description
4 way bottom entry fuse holder that fits 4 standard blade fuses. Approriate size fuses can be easily plugged in to the holder. Comes with a cover to shield from dust, water and other forms of debris.
Alternatives / Accessories
If you can't find the fuse holder you're looking for or if you need a recommendation for your specific vehicle, please don't hesitate to get in touch. We'll be more than happy to help you. Please see the contact tab for details.
People who purchased this item also bought...