Standard Side Entry Blade Fuse Holder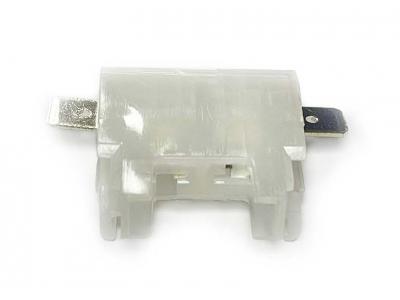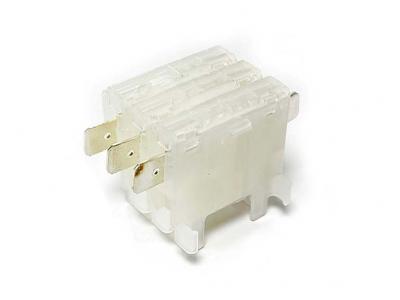 Standard Side Entry Blade Fuse Holder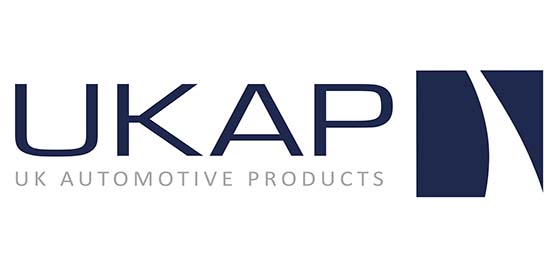 Description
Standard side entry blade fuse holder that be be clipped together with more AAB383 to form a fuse block. Each component fits a standard blade fuse.
Alternatives / Accessories
If you can't find the fuse holder you're looking for or if you need a recommendation for your specific vehicle, please don't hesitate to get in touch. We'll be more than happy to help you. Please see the contact tab for details.
People who purchased this item also bought...