12V VOLTAGE SENSITIVE ISOLATOR RELAY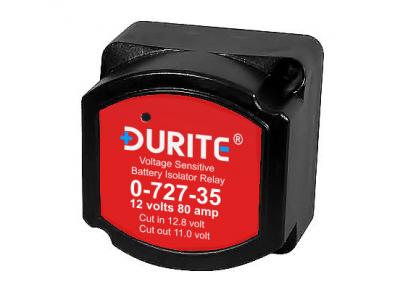 12V VOLTAGE SENSITIVE ISOLATOR RELAY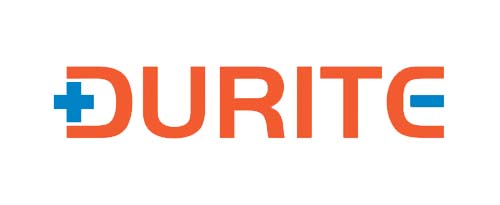 Description
12 volt 80 amp with red LED indicator. Automatically disconnects non essential loads from the battery to prevent start battery being discharged, can be manually overridden.
Relay makes at 12.8V and breaks at 11.0V. Current draw, contact open 8mA, contacts closed 320mA. L 68 x W 54 x H 68mm.
• 12V
• 80A
• CE approved
Features
Durite are one of the best known brands for reliable relays. Cheaper alternatives are often poor imitations, and can be flimsy, breakable and sometimes not wired correctly for the application they are marketed for. Durite's parts are backed up by their quality assurance for peace of mind.
Dimensions
L 68 x W 54 x H68mm
People who purchased this item also bought...