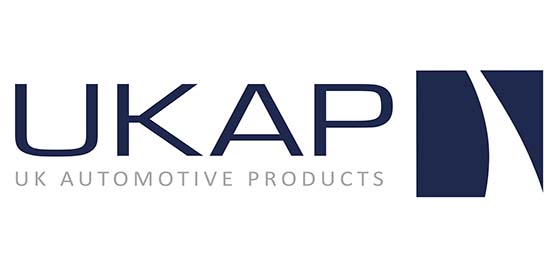 Description
Nylon 6.6 cable ties for general use. They have a high resistance to chemicals including brake fluids, lubricants, power steering fluids, oil, grease and gasoline. They also have a high tensile strength, making them suitable for many indoor and outdoor applications.
This tie is 200mm long and 3.6mm wide in black
Features
• One-piece moulded nylon 6.6 non-releasable cable ties
• Self-locking, high-strength assembly
• Manufactured in accordance with MIL M20693B and UL94V-2 standards.
• Bent finger grip and low threading force for quick installation.
• Smooth rounded edges
• Temperature range -40°C to +85°C
Alternatives / Accessories
We offer an extensive range of sizes and colours to suit most requirements. Please see the table to the left for details. If you have a requirement that calls for a more specialist tie, please get in touch and we can work with our suppliers to source them for you.