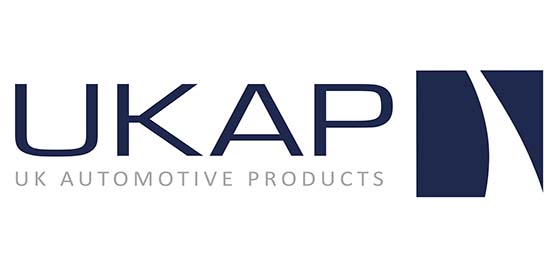 Description
Thin walled heat shrink tubing with a shrink ratio of 2:1. The handy packs contain pre cut lengths of heat shrink in a range of colours that cover most general purpose requirements. Can be used for insulation, protection and identification purposes.
Contains two 250mm lengths of each colour: black, clear, red, yellow, blue, white, green, brown, grey and earth (green/yellow).
Features
• UL Approved
• Shrink temperature 100°C
• Working temperature -55°C to +125°C
• Voltage 600V
• Flame retardant
Alternatives / Accessories
Heat shrink is also available as a continuous reel, sold by the metre.