Brigade Reverse Alarm Cut Out (automatic Gearbox)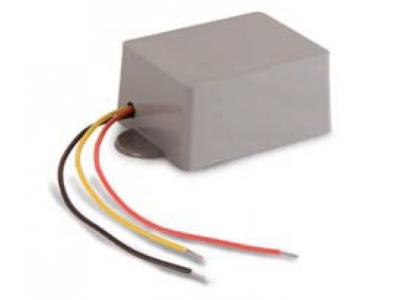 Brigade Reverse Alarm Cut Out (automatic Gearbox)


Commercial vehicles, trucks, trailers, tractors, buses and coaches
| 70mph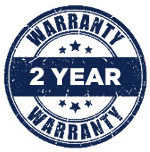 Description
Allows you to modify reverse alarms to cut out when you double engage reverse. It automatically resets alarms when reverse gear is disengaged.
Designed for use with manual gearboxes. For automatic gearboxes, please click HERE.
Features
Double engage reverse to cut-out alarm
Resets when reverse gear disengaged
No wiring necessary to cab
Voltage Rating: 12-24Vdc
Approvals: IP68, CE marked, EMC approved
People who purchased this item also bought...