Perei 95 Series Amber Front Indicator With A 12v Flylead Connection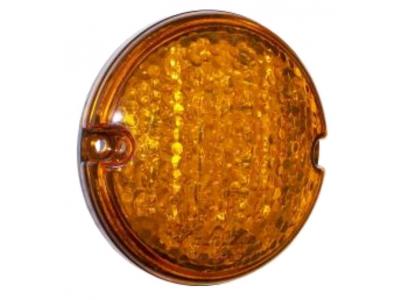 Perei 95 Series Amber Front Indicator With A 12v Flylead Connection


OTHERS IN THIS RANGE
Part No.
Description

Perei 95 Red Rear Brake Light 12V

Perei 95 Red Rear Brake Light 24V

Perei 95 Red Rear Brake Light 12V with Flylead

Perei 95 Amber Front Indicator Light 24V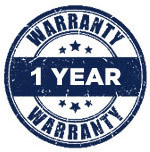 Description
95mm amber front indicator from Perei's 95 series. This light is rated at 12V and is connected via flylead.
Use complementary products from within the 95 series for a uniform, classic look. Perei's 95 range offers a complete range of directional indicators, stop/tail, rear fog and reverse lamps for a customisable lighting array for both 12 and 24V vehicles.
Features
Type: Indicator
Colour: Amber
Position: Front
Diameter: 95mm
Voltage: 12V
Connection: Cable 150mm
Lens: PMMA
Housing: ABS/polycarbonate
Approvals: EMC, ECE
Testing: IP67
Dimensions
L 95 x H 95 x D 40mm
People who purchased this item also bought...