JWS Ts3001v Clear Replacement Lens Cover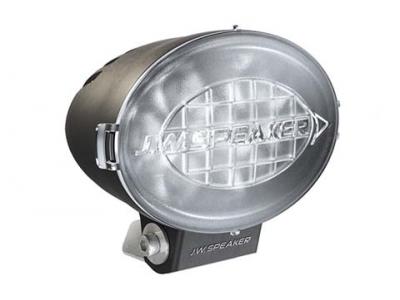 JWS Ts3001v Clear Replacement Lens Cover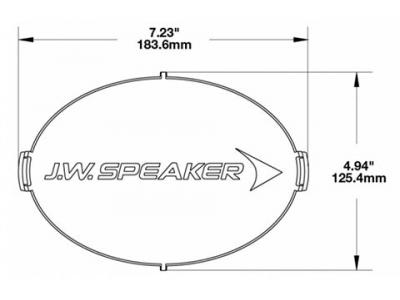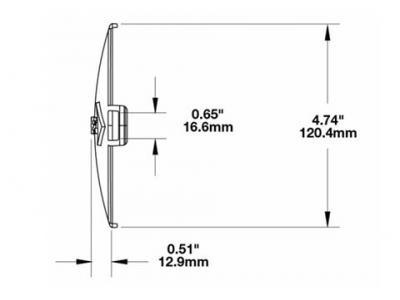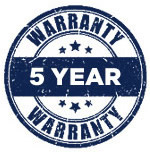 Description
The TS3001V series of off-road lights are designed for rugged off-road use. Their thermally-conductive housing and premium LED lights are built to withstand the shock and vibration from off-road driving. Their flexible mounting design means they can be easily installed almost anywhere on your vehicle, including a-pillars, front bumpers and roof brackets.
This is a clear replacement lens for a TS3001V oval light.
Dimensions
H 150mm x W 184mm x D 104mm
Aftercare
5 year manufacturers warranty. Please speak to our sales team for more information.
People who purchased this item also bought...