Truck-lite Model M894 12-24v Amber Led Side Marker Light With Superseal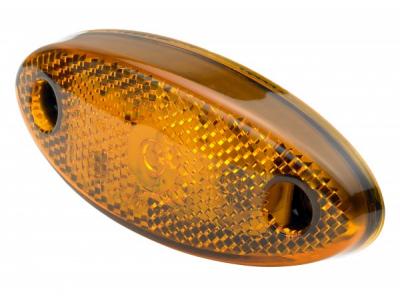 Truck-lite Model M894 12-24v Amber Led Side Marker Light With Superseal


Commercial vehicles, trucks, trailers, tractors, buses and coaches.
| 70mph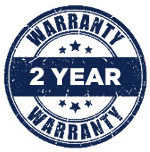 Description
Side LED marker lights are used to make a vehicle more noticable during low light. Side LED marker lights allows the vehicle to become more visible to other road users, allowing them to make the appropriate action.
Features
Voltage: 12/24V
Approvals: ADR, EMC.
Testing: IP59
Connection: Superseal
Reflex
Peg fixing
Dimensions
L 100mm x H 40mm x D 17mm lens + connector
Aftercare
2 year manufacturers warranty. Please speak to our sales team for more information.
People who purchased this item also bought...