12v, 20w Halogen Bulb With A Ba9s Mcc Base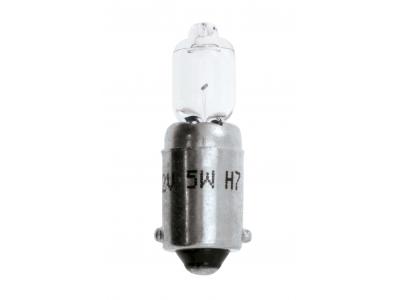 12v, 20w Halogen Bulb With A Ba9s Mcc Base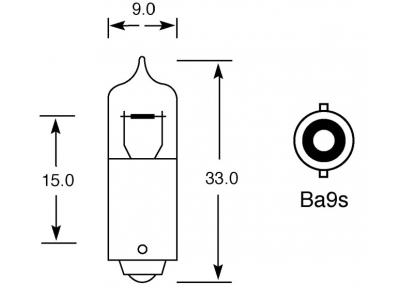 Description
Lucas bulbs have an unrivalled reputation for quality and value. It is no surprise that the distinctive green boxes can be found in auto repair shops across the country. The range covers almost every car bulb including indicators, brake lights, tail lights, dip beam, main beam, fog lights and number plate lights.

This is a Ba9s type bulb. 12v, 20w with a Ba9s MCC base.
Alternatives / Accessories
If you can't find the light you're looking for or if you need a recommendation for your specific vehicle, please don't hesitate to get in touch. We'll be happy to help you. Please see the contact tab for details.
People who purchased this item also bought...